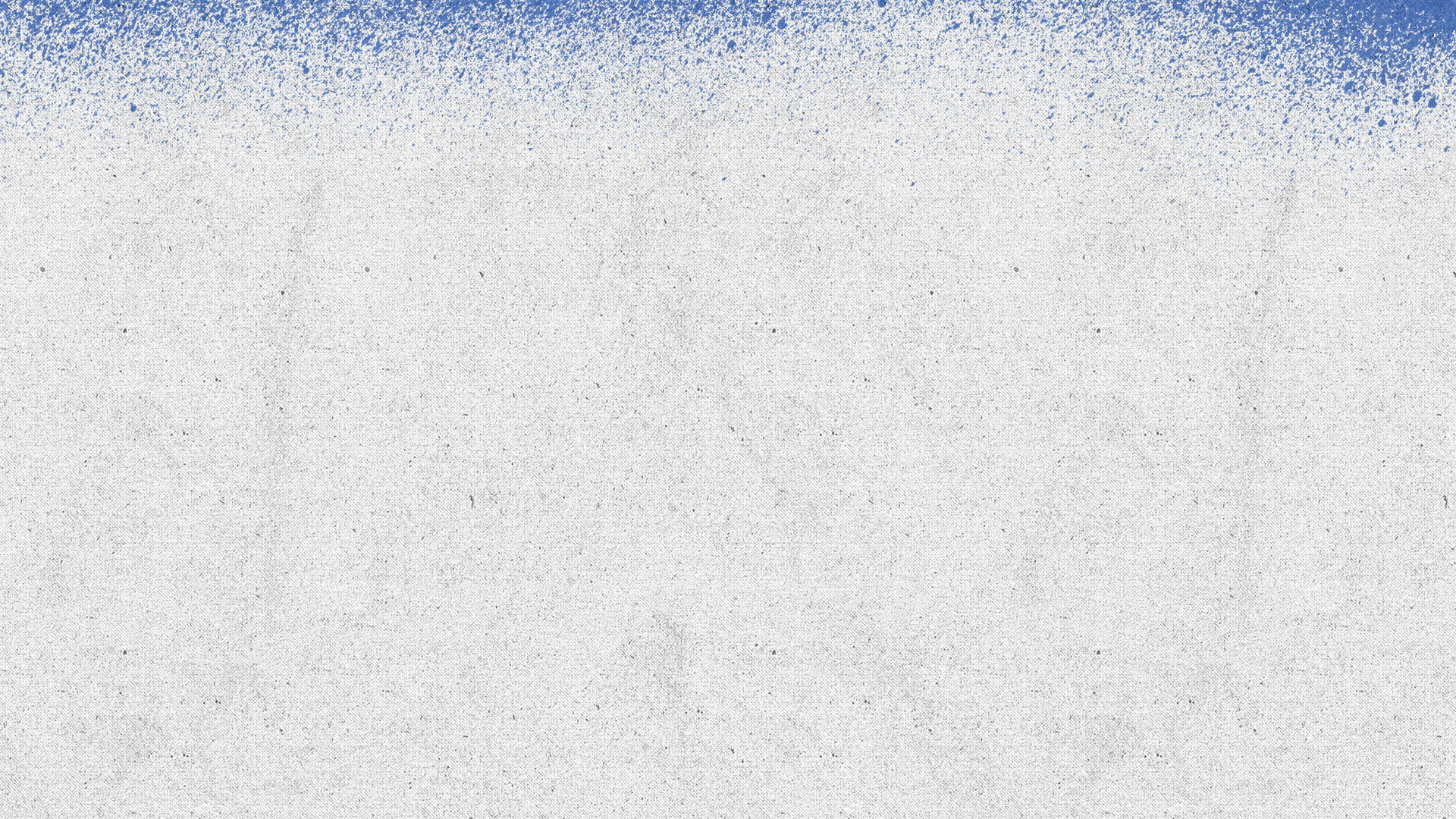 Our Company
Transparent distribution for the independent artist.
Your music, unleashed.
SourceLid is the all-in-one solution for content creators. Between music and business, we aim to transform the industry for independent artist, emerging labels, and content creators.
Be part of the world's biggest platform, while protecting your content. Collect your revenue from sales and streaming sources, hassle-free.
Our partners will support and promote your music and brand globally.
Trust your inner rhythm.
Succeed at your own beat.